IAMUCLA is a set of tools that helps campus applications establish your identity and access permissions in a simplified way. Our Identity & Accounts Manager (IAM Accounts) streamlines Single Sign-On (SSO), multi-factor authentication (MFA), and account management, making it easier to review personal information and manage security, privacy, and online services. 
Using IAM Accounts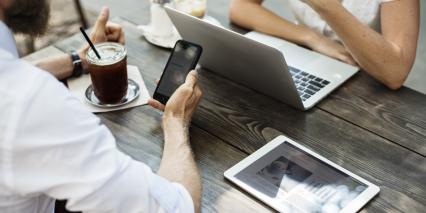 The Identity & Accounts Manager replaced the logon.ucla.edu website which had been assisting UCLA students, faculty, staff, and visitors in creating and managing their UCLA Logon IDs. For help on how to use the IAM Accounts site, please see:
How to Get Help
Contact the IT Support Center with any questions at help@it.ucla.edu or (310) 267-4357.