Cybersecurity Awareness Month 2023
Overview
Welcome to the UCLA Cyber Awareness Month site! October is Cyber Awareness Month (CAM), which focuses on educating individuals and organizations across the country on how to secure their digital presence. In recognition of CAM, we will be sharing cybersecurity leading practices that will help you and the rest of the Bruin Community safeguard your most important information. We hope that with this knowledge and preparation, you can better secure your digital footprint and #SecureUCLA.
Our Themes:
Each week of October will be focused on a different cybersecurity theme that provides simple, but powerful, actions you can take to make your information more secure. Each tile below includes:
An overview of related cyber topics
Educational videos
Quick cyber tips
Click below to learn more.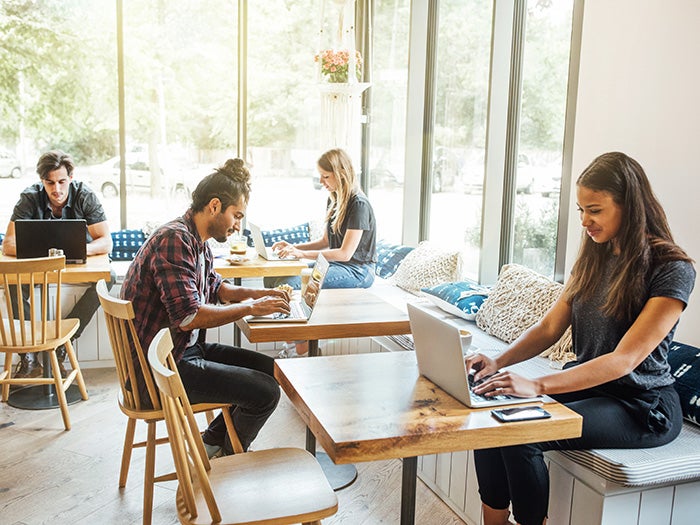 Week 1: If You Connect It, Protect It
Understand the vulnerability of devices and your information online.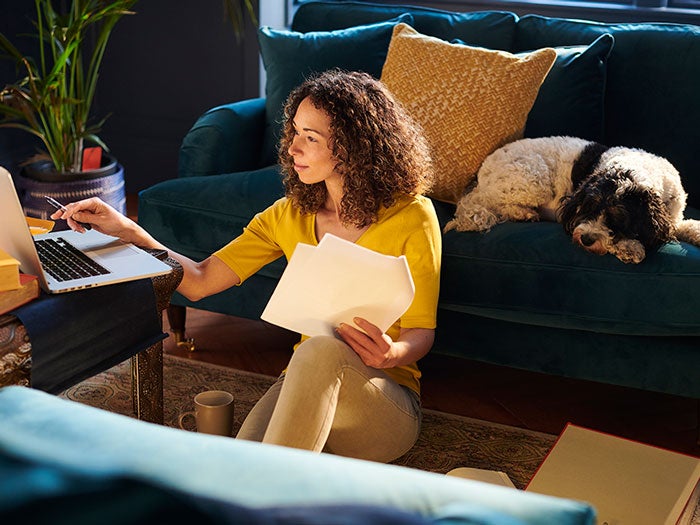 Week 2: Secure Your Digital Home & Office
Secure your digital home and office to connect with confidence.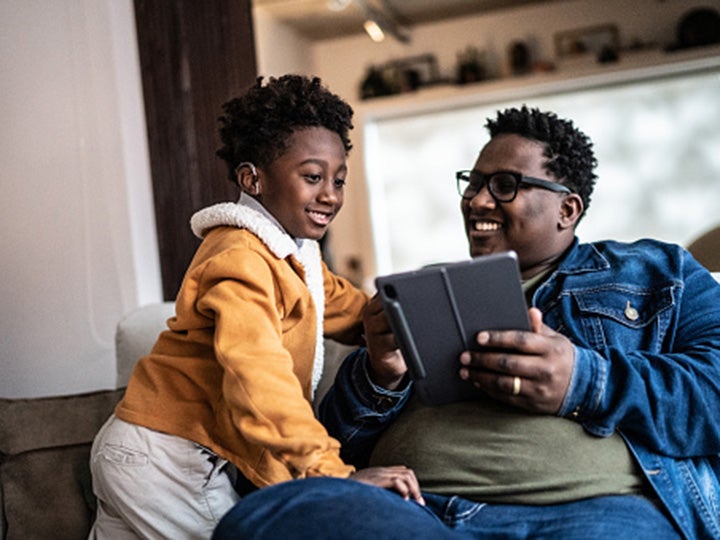 Week 3: Secure Your Loved Ones
Help those around you to protect their data.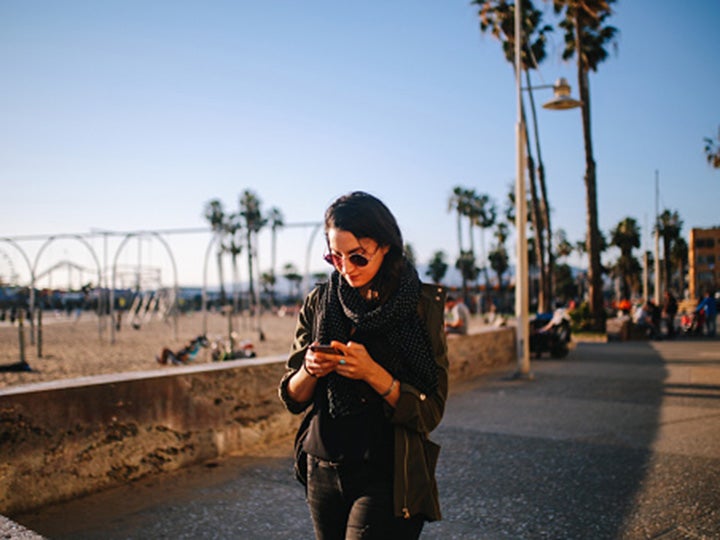 Week 4: Be a Cyber Hero
Detect potential cyber threats and protect yourself and UCLA.
If there are other topics you are interested in learning about, check out our OCISO web page.