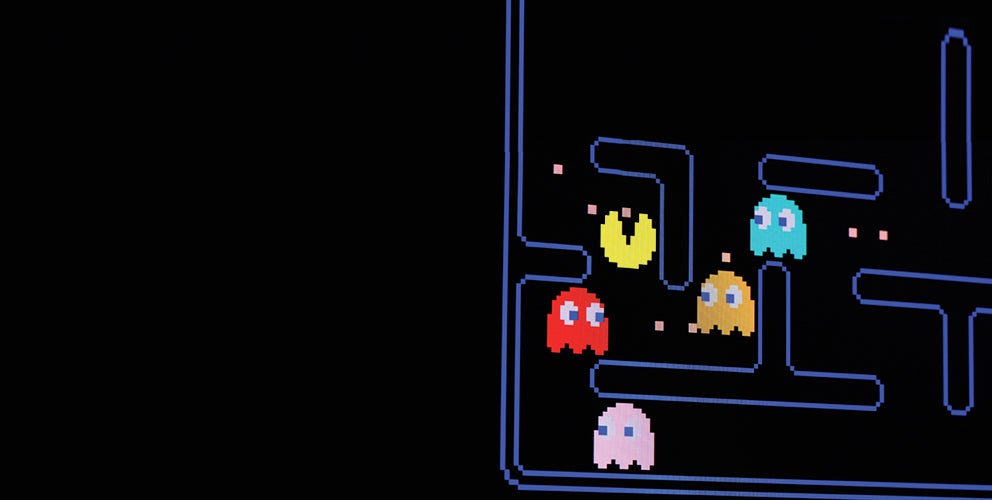 We've posted several articles this year about data privacy, how to protect your accounts with pass phrases and password managers, and how to remove your private information from data broker sites, but what can you do if, despite your best efforts, your account is hacked? And how would you know if it's been hacked?
Look for signs that your account might have been compromised:
Your friends tell you they've received a spam email from your account.
Unfamiliar browser toolbars, homepages, or plugins appear.
Your online passwords aren't working.
You see fake antivirus messages from software you didn't install.
Other programs you did not install are running or requesting elevated privileges.
New accounts appear on your devices.
Your bank sends you a message about insufficient funds and unauthorized charges.
Collection companies are calling you.
Your smartphone shows higher battery and data usage than normal, and strange charges appear on your bill.
You receive an official notification about a cybersecurity breach at a place where you've done business.
Unfortunately, odds are that at least one of your accounts has been hacked in the last few years. You can check using the website, Have I Been Pwned. If so, how do you remedy the problem?
Ways to "Shake off" an Attack:
If you believe your work computer or UCLA account has been compromised, contact your local IT department as soon as possible.
Change your passwords using a clean device.  If you use the same password for multiple accounts, it's best to change them all, using these guidelines.
Back up important files.
Update your mobile software and apps.
Update your antivirus software and run a complete scan.
Update your browser software and plugins.
If your computer is still not working normally, consider doing a complete reformat to ensure all affected software is fixed.
Don't let an account hack turn into identity theft. Monitor your credit and report the issue to credit agencies if you believe your personally identifiable information has been stolen.
Finally, stay informed. The IT Security Office posts information about the latest phishing scams on its website and Twitter feed.