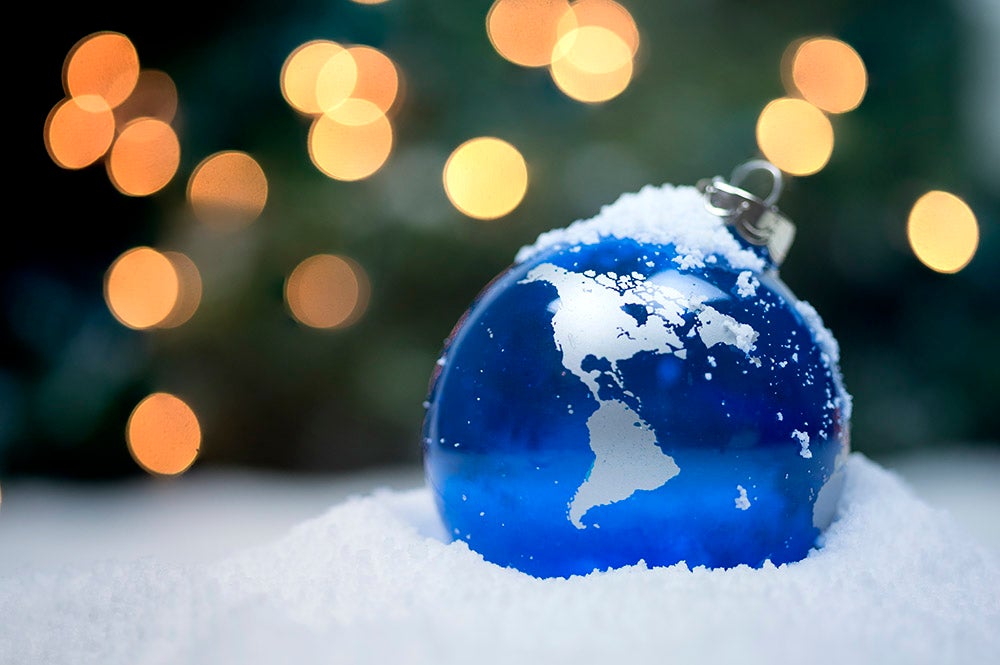 While it has become second nature for most of us to use our mobile devices to navigate when we are on the go, those same devices can store an abundance of information about us, which helps keep us connected.  A compromise of that information can wreak havoc on our lives. Whether we are walking to the local coffeehouse around the corner or traveling abroad, it's important to use some basic strategies to remain cyber secure while being connected. Utilize the adaptable approaches below to protect yourself prior to, during, and after your trips, and even while you are on the move at home!
UCLA IT Security Office, and the UCLA Office of Insurance and Risk Management recommend that if you are traveling with an electronic device, do not take PII, PCI, HIPAA, export controlled, proprietary, or other sensitive data abroad. Consider taking a loaner device while traveling internationally.  For more information, refer to these cyber security tips while abroad.
 
Before You Go
If possible, do not take your work or individual gadgets with you on worldwide treks. In the event that you do, remove or encrypt any secret information.
For global travel, consider utilizing temporary gadgets, for example, an inexpensive laptop and a prepaid cell phone bought particularly for travel. (For business travel, your manager may have particular guidelines about device use and traveling abroad.)
Install a "find my phone" like app or manager on your cell phone in the event that it is lost or stolen. Ensure it has remote wipe abilities and that you know how to do a remote wipe.
Ensure that any device is patched and up to date with the security software.
Makes duplicates of your travel records and any credit cards you're bringing with you. Leave the duplicates with a trusted person in the event that things are lost or stolen.
Utilize strong passwords, passcodes, or advanced mobile phone touch ID to lock and ensure your gadgets.
Avoid posting web-based social networking declarations about your travel arrangements.
While You're There
Physically protect yourself, your devices, and any identification documents (especially your passport).
Lock up your items in a safe if available.
Use credit cards and don't bring your ATM card if possible. Also bring cash and use when possible.
It's hard to resist sharing photos or telling friends and family about your adventures, but it's best to wait to post about your trip on social media until you return home.
Never use the computers available in public areas, hotel business centers, or cyber cafés since they may be loaded with keyloggers and malware. If you use a device belonging to other travelers, colleagues, or friends, do not log in to email or any sensitive accounts.
Be careful when using public wireless networks or Wi-Fi hotspots; they're not secure, so anyone could potentially see what you're doing on your computer or mobile device while you're connected.
Disable Wi-Fi and Bluetooth when not in use. Some stores and other locations search for devices with Wi-Fi or Bluetooth enabled to track your movements when you're within range.
Keep your devices with you at all times during your travels. Do not assume they will be safe in your hotel room or in a hotel safe.
When You Return
Change any and all passwords you may have used abroad.
Run full antivirus scans on your devices.
If you used a credit card while traveling, check your monthly statements for any discrepancies for at least one year after you return.
If you downloaded any apps specifically for your trip and no longer need them, be sure to delete those apps and the associated data.
Post all of your photos on social media and enjoy reliving the experience!