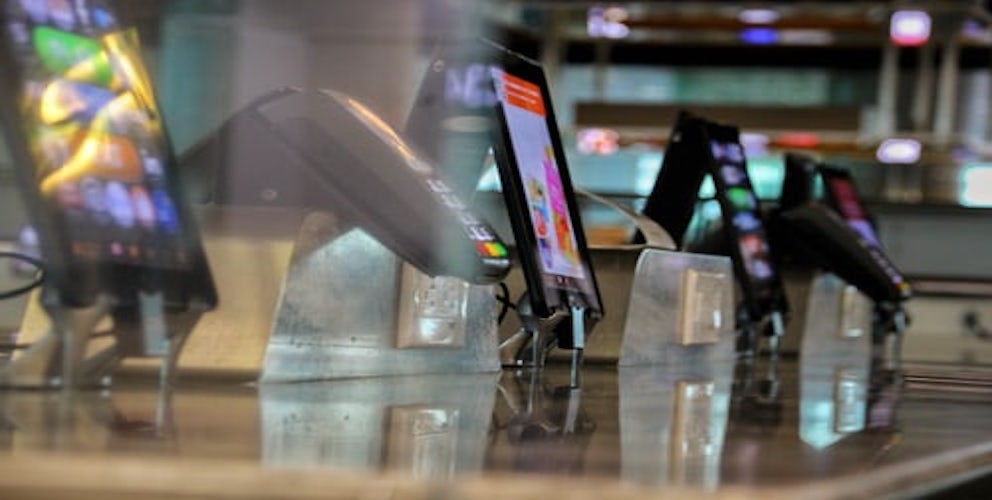 International travel presents additional risks related to the theft of sensitive data and exposure to malware that can be harmful while traveling and upon your return.
Before Leaving...
Check for encryption import restrictions (e.g., China, Israel, and Russia) and US export control laws
If allowed, encrypt all information on all devices
Image the device and backup your data
Ensure antivirus, security patches, and firewall are enabled and up to date
Remove all sensitive data and any information that is not needed
While Traveling...
Use loaner laptops and loaner mobile devices whenever possible
Use VPN to access UCLA resources and approved cloud services (i.e., Box)
Use a non privileged account and keep track of credentials used so you can change them later
Use private browsing to prevent credentials from being cached
Do not plug in untrusted accessories (flash drives, charging cables, memory cards)
Do not join networks automatically; turn off wireless, Bluetooth, and GPS when not being used
Assume Wi-Fi is insecure, utilize VPN and Eduroam when possible
Upon Return...
Avoid immediately connecting to personal or business networks
Wipe the computer, reinstall the operating systems, and restore the applications and data
Change all credentials used during your travels
We are developing more specific information and services to assist with easy and effective use of these guidelines. Please check this site for additional information that will be posted as it becomes available.