UCLA Information Security Office is aware of UCLA students being targeted by fake job offer scams.
Job offer scams typically work like this: someone contacts you, usually via email or text message, and invites you to apply for or start a job. 
These job offers are almost always unsolicited—meaning you never applied or interviewed for the job. Scams are too good to be true and Job offer scams entice you with unbelievably good pay for very easy work.
Please see recent example below: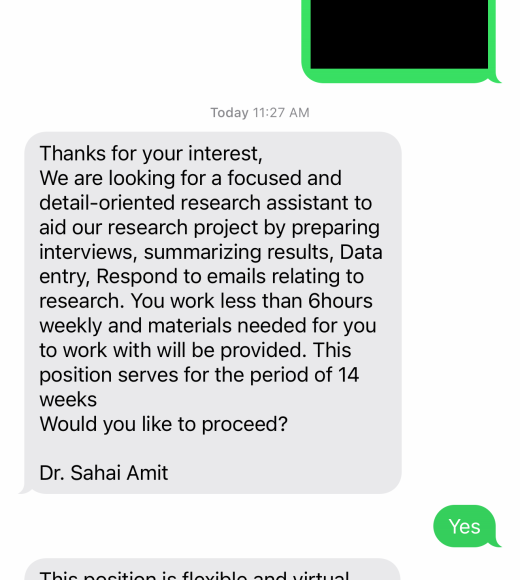 Scammer asks you purchase office supplies.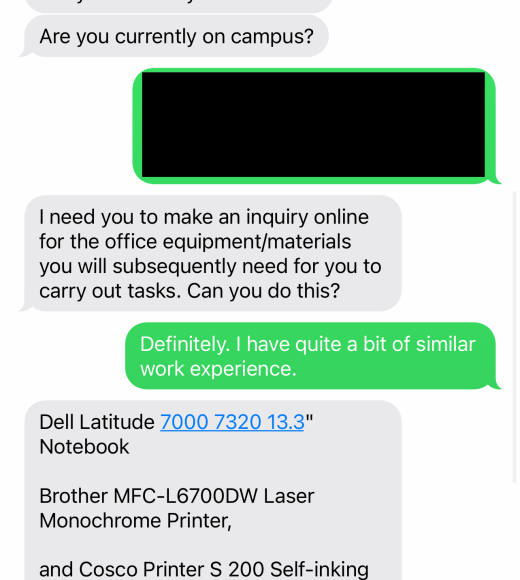 Here is a screen shot of spoofed email scammer is sending to convince you of their legitimacy. Please note the reply to address is different than the actual email. The scammer does not have access to the actual email address.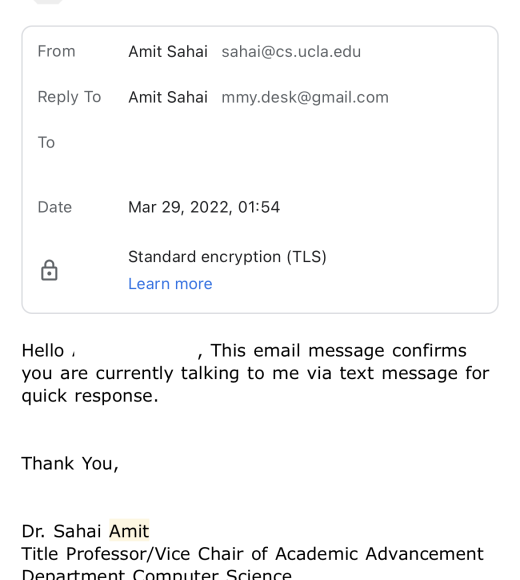 Scammer asks for your username and password for HR processing and requests that you send them the MFA codes generated via Duo Login page to bypass MFA to gain access to your account.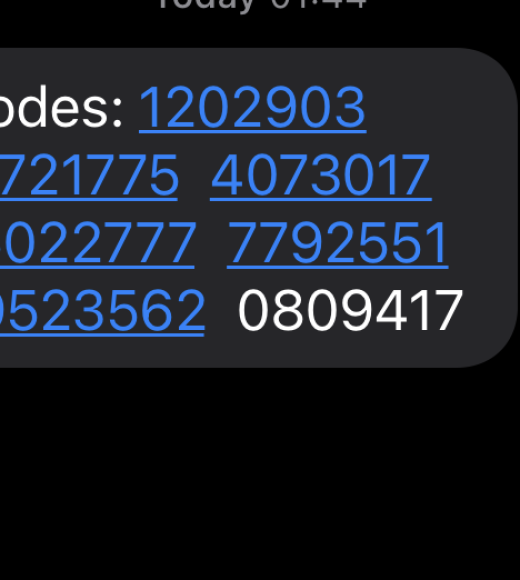 Fake paycheck and deposit Instructions.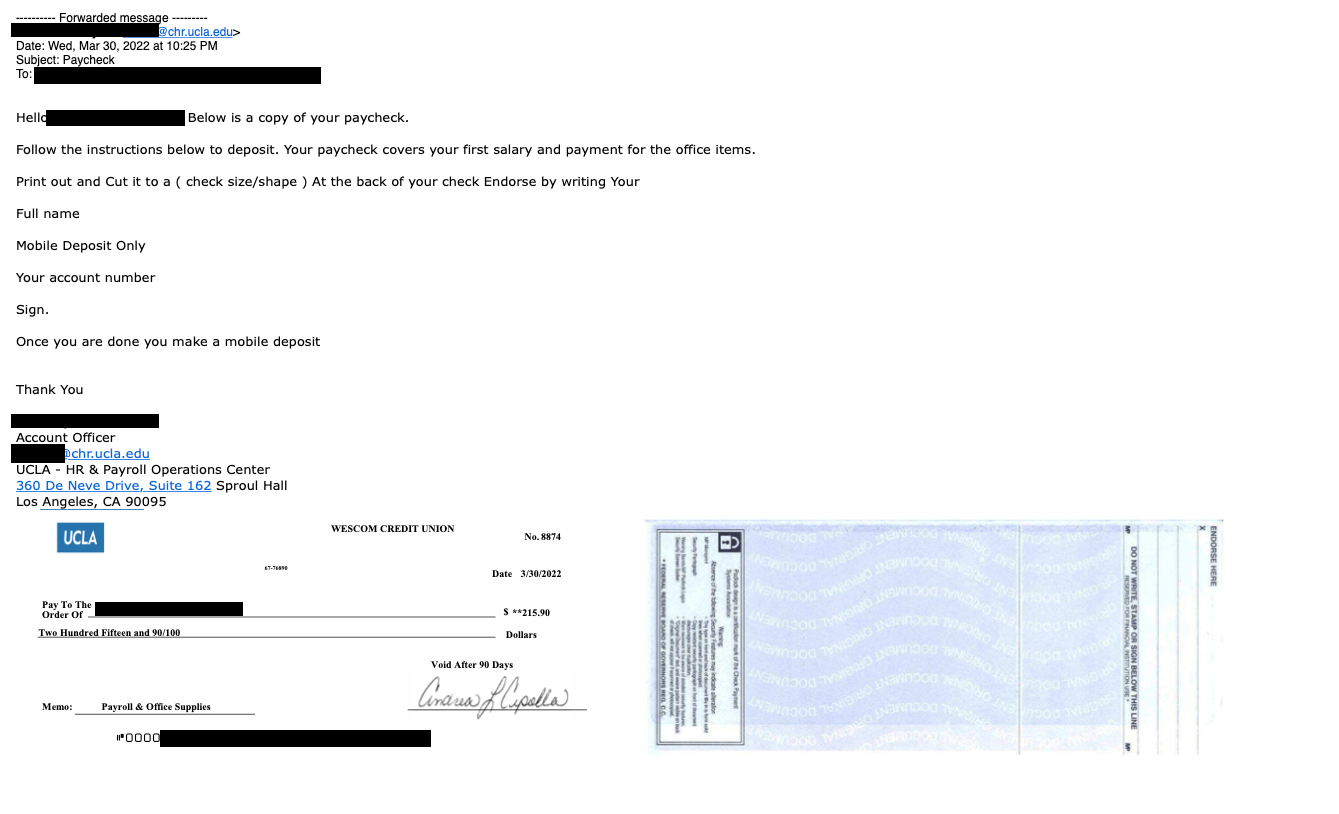 To protect yourself from job scams involving someone pretending to be a UCLA community member, do not respond to any unsolicited emailed job offers without verifying through an official source, such as a UCLA department website, Career Center, or UCLA Human Resources.
The same applies for text messages, even if the sender claims to be someone you know from UCLA.  
If you are interested finding a student job at UCLA, consider searching for positions on UCLA Career Center powered by Handshake, or contacting a potential supervisor directly using their official UCLA email address.
Stay safe!
When in doubt, look for these signs, and use your best judgement. Verify the offer by contacting the company directly. Look them up online. Don't use the number or email address from the email. Look for a contact in department website, call them and ask if this is a legitimate job offer.  
What to Do if You Paid a Scammer 
No matter how you paid — debit or credit card, bank or wire transfer, gift card, or cash reload card — immediately contact the company you used to send the money, report the fraud, and ask to have the transaction reversed, if possible. For specific advice and tips on how to reverse different types of payments, read What to Do If You Were Scammed.
Report Job Scams 
If you lost money to a job scam, report it to UCLA Police Department and the FTC at ReportFraud.ftc.gov. 
Additional Resources
Below are some additional resources to help keep you safe online: