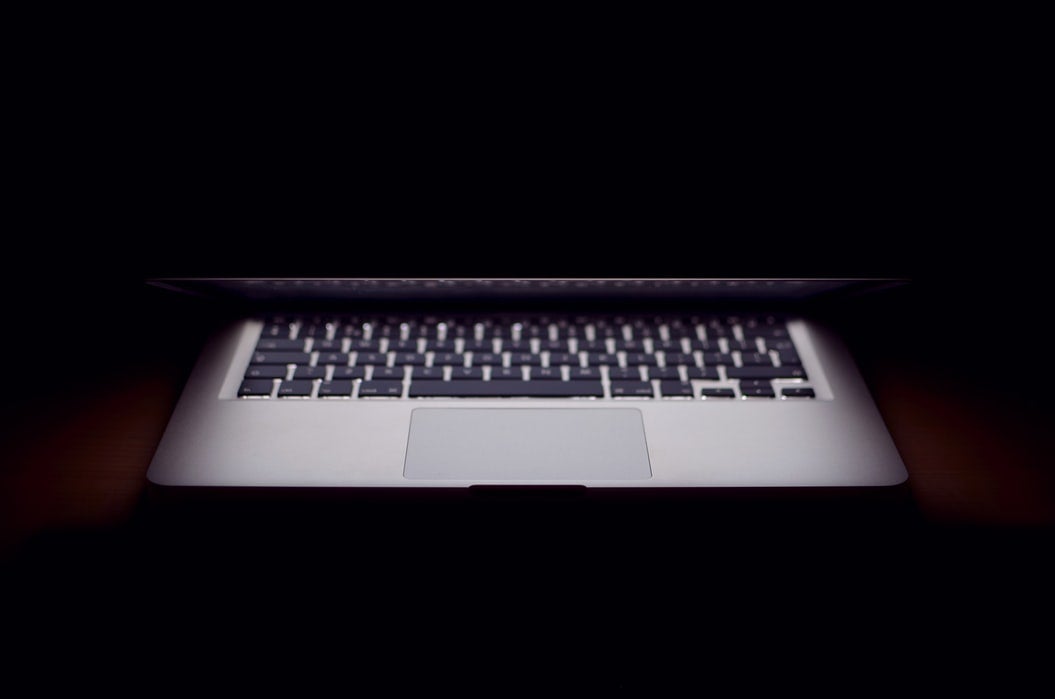 It is essential that all computers connecting to the UCLA network conform to minimum security standards.
Staying secure is central to safe and efficient use of technology, whether for personal or business use. Here are some 'best practices' for managing this process.
Passwords
You need a password for almost everything these days. It's difficult to remember all of them but a good password is the first step to keeping out intruders and there are techniques to create a good password that's easy to remember.
Firewalls
With the prevalence of home networks, DSL and wireless connections, it's critical to have and use a firewall to prevent intrusion into your system. Firewalls control the kind of communication that takes place between your computer and the rest of the Internet, reducing your vulnerability to attack.
Antivirus
Whatever anti-virus software you use, it's important to keep it up-to-date. Use either the automatic update function or visit the maker's website regularly to download the latest IDE files.
Sophos Antivirus protects your computers from the latest viruses from email, CD, floppy disk, network shares, instant messaging, web download etc. UCLA has negotiated an agreement with Sophos to license Sophos Anti-Virus products for UCLA staff, students, and faculty. The license agreement is valid through October 2007 and provides the right to install the software on:
UCLA owned or leased computer systems
personally owned computers of current UCLA students, staff and faculty